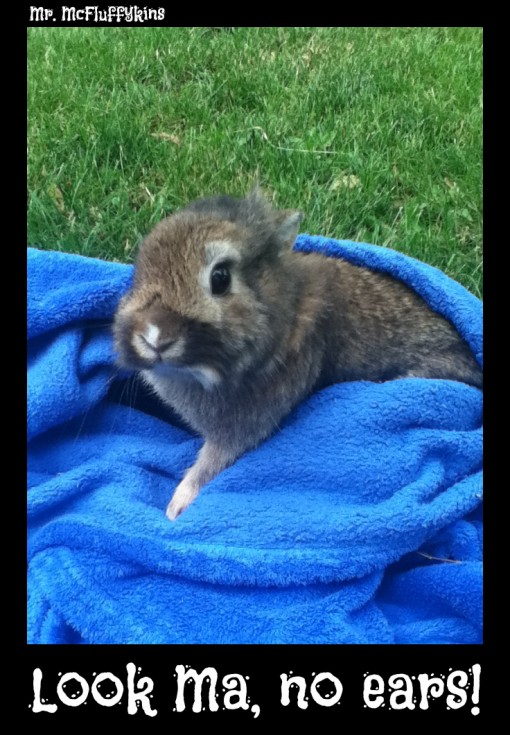 Submitted By: Anna
This Netherland Dwarf's name is Mr. McFluffykins! Mr. McFluffykins is a 10 month old spoiled rotten bunny who enjoys being bossy and creating mischief!
Thanks Anna!
For more sweet rabbit photos check us out on Facebook!
Want your rabbit to be Bunday Sunday's featured Bun?  E-mail your pics to info@budgetbunny.ca!
Please read our disclaimer under Submissions before sending us your photos!