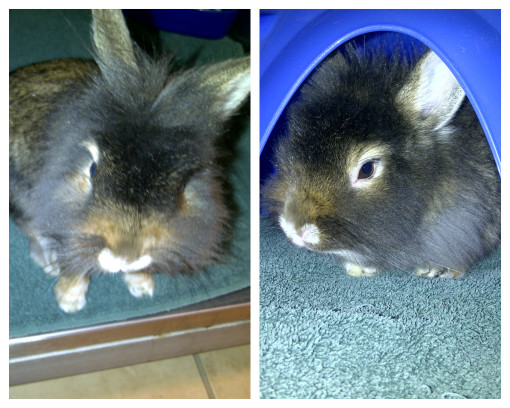 This is Japan. Japan was rescued along with another rabbit from becoming snake food. Japan is an adorable little black bunny specked with golden fur who is extremely curious. Japan's fellow rescue bunny has already found a home and we believe it's Japan's turn!
Japan is being fostered through the Rescue Angels Society who are a non-profit organization located in Toronto, Ontario. They are at the Downsview Merchant Flea Market on weekends and any families that are interested in a particular rabbit can arrange to have a meet and greet.
Japan's adoption fee is $150 which includes his neuter, grooming, nail clipping, deworming and a promise that he has been socialized to the best of RAS extents.
If you are interested in Japan becoming a part of your family please contact the Rescue Angels Society via Facebook here or Instagram here.
Downsview Merchant Flea Market: 40 Carl Hall Road, Toronto, Ontario