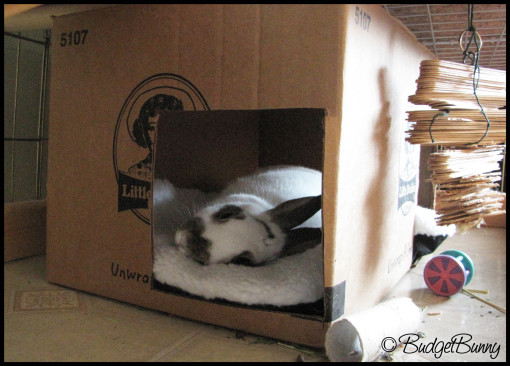 Us bunnies are all business. And today's focus is serious lounging.
Sometimes we enjoy a good flop in our condo after a hard day of playing.
Sometimes we enjoy an afternoon siesta in our favourite play areas.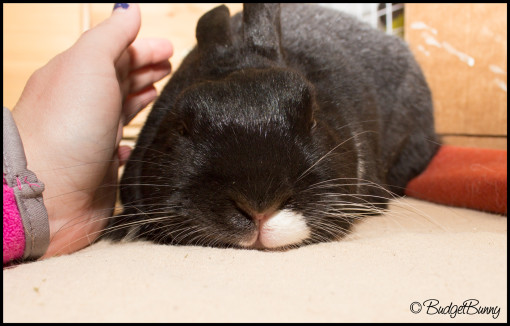 And sometimes we just want some extra lovin' from our Mom!
Hoppy Monday!